True and Straight



Used for Pro-Kart TAG Sr. Season 2010 (6 races) and as a back-up the last two years. Only used once during those years.



Included:


-Front and Rear torsion bars
-Angled steering hub
-Extra sterring wheel
-Foot support
-#2 seat
-2011 Bearing cassettes (same as the 2012)
-Quick change sprocket hub

Can put MXP's or Doug Mags on

Did not have chassis protection
Never wrecked-READY TO RACE!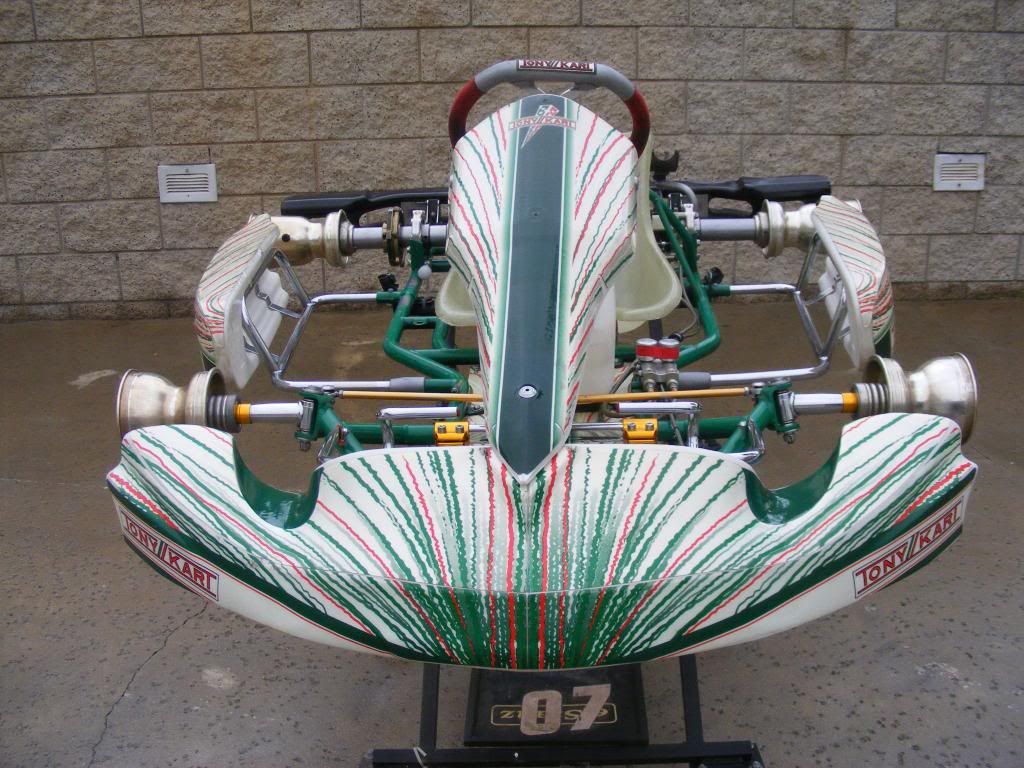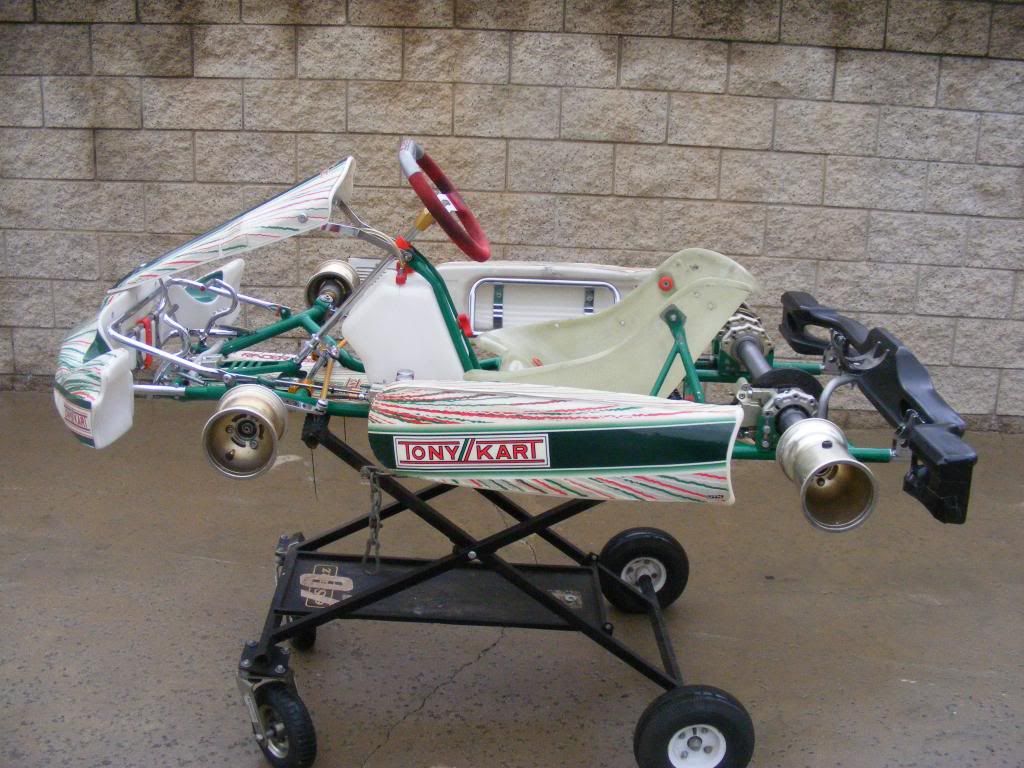 More images can be seen HERE

Contact info:


PM Larry Brown Cell (909)208-2867, So-Cal area